---
Braun SE7-561 LEG Cordless Epilator (White) @ Rs.4,299/- [Flipkart] - Grandpa - 21-01-2018

MRP: Rs.8,895/-
Offer Price: Rs.4,299/-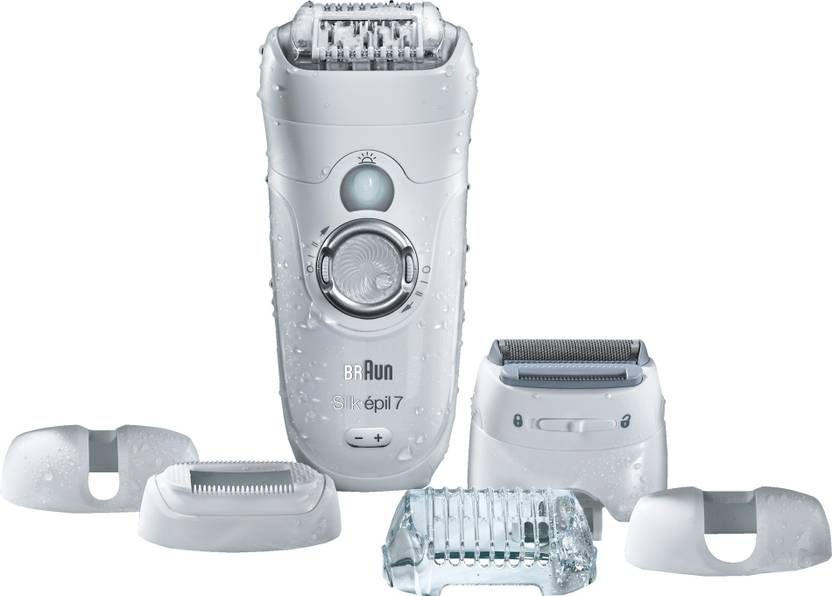 Buy Now: https://www.flipkart.com/braun-se7-561-leg-cordless-epilator/p/itmeey42sggrpgay?pid=SHVEEY42PJXHVZGF

Description
Experience a silky smooth epilating experience with the Braun Silk-épil 7 epilator. Since it is waterproof, you can epilate safely even in your bath. Thanks to Braun's Close-Grip technology, this epilator can catch hairs as small as 0.5 mm. It features a pivoting head, so it can follow every contour of your body, such as the knees and the underarms, giving you an optimum epilating performance.
Read More
Product Description
Getting rid of unwanted body hair for longer has become easier with the Braun Silk-epil 7 epilator. Featuring many innovative features, this epilator offers perfectly shaved legs and hands without any mess or fuss.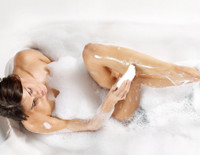 Waterproof
Epilating with warm water can make the entire process soothing. The Braun Silk-epil 7 epilator is 100-percent waterproof, making it perfect to be used in the shower. To top it off, the high-frequency massage system stimulates your skin, so you have a more comfortable epilating experience. Also, being waterproof makes it easy to clean the device after use.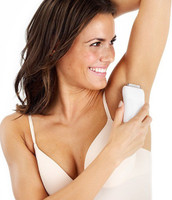 Close-Grip Technology
Trying to remove those tiny unwanted hairs from our legs and underarms can sometimes become quite frustrating. This epilating device makes use of Braun's Close-Grip technology, in which 40 specially designed tweezers work in tandem to catch even the most elusive of hairs efficiently. As a result, this epilator can effectively remove hair as short as 0.5 mm.
Performance
Going for a beach vacation? Here's another reason to flaunt your beautiful legs in short sundresses. Since this epilator removes hair from the root, it gives you up to 4 weeks of silky smooth skin. Also, it comes with two speed settings, so you can adapt the speed according to your skin type and comfort.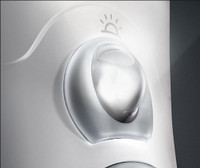 Ergonomically Designed
The pivoting head of this epilator easily adapts to every contour of your body for better epilation. It also has the Smartlight feature that acts as a torch to help you spot even the finest of hairs for thorough hair removal.
Long-lasting Battery
The rechargeable battery of this epilator charges in just one hour. When fully charged, it can offer up to 40 minutes of epilation.


Six Extras
Whether you want to epilate, shave or trim, all you need to do is switch the top attachment. This epilator comes with a shaver head with a trimmer cap, a precision cap for your bikini line or underarm, an efficiency cap for faster epilation, and a facial cap to remove unwanted facial hair.


---