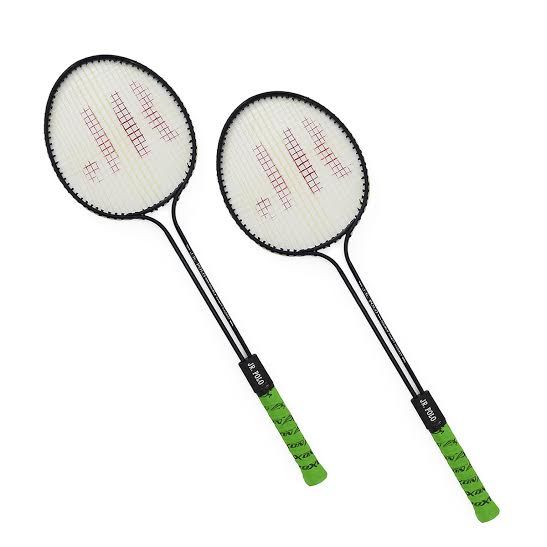 MRP: Rs.1999
Offer Price: Rs.199
Shipping: Rs.60
Link:
http://www.snapdeal.com/product/roxon-jr...8689206890
Overview
Roxon Polo double shaft badminton racket set is an indisputably common thing used in Badminton matches. The renowned brand Roxon is well known for its sports equipment. As a product of this well-known company, Roxon Polo double shaft badminton racket set also exhibits the trademark qualities that make your performance remarkable.
Design
It is designed with much after thought that the game with this sturdy badminton racket will simply blow your mind. The lightweight badminton racket promotes less air resistance. It accelerates the pace of each stroke and make your game much more thrilling. With the wide range of colors available, the game of badminton becomes much more interesting.
Safety
The strands of nylon string and the double shaft iron head make it long-lasting. The handle grip is very comfortable to hold and play. The superior quality of the raw materials used makes it appropriate for reckless use.
Durability and convenience
This racket is the best companion needed for an amateur badminton players. This smart badminton racket cover will protect the racket and increases its durability.