Price: Rs. 2,499
Sale: Rs. 489 (80% OFF)
FREE Delivery
https://www.snapdeal.com/product/portron...1841123088
Overview
Bring home the new professional executive style Portronics All Pen 4-in-1 that is designed to perform multiple tasks. Be it writing, transferring music, documents, pictures between smartphones and laptops or be it using stylus on your phone's touchscreen, the multi-functional 4-in-1 OTG Magic Pen enables you to perform all such tasks without any hassles.
Ergonomically designed, the Portronics All Pen not only carries a very stylish and an elegant look but it also offers an efficient performance. With this device, you do not need to carry a stylus for your smartphone's touchscreen, a USB Pen Drive or a Pen separately. This multi-purpose OTG pen by Portronics comes along with 1 year warranty.  

Ball Point Pen for Smooth Writing
One side of the new Portronics All Pen 4-in-1 consists of the Ball Point Pen, which enables you in smooth writing. You can use it for writing anytime and anywhere. Moreover, in case the refill gets empty, you can easily change it without any hassles.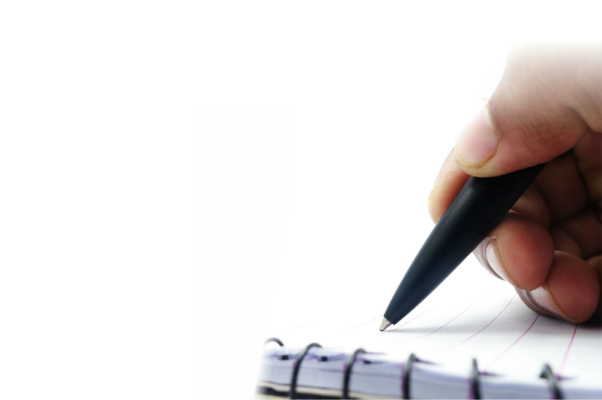 Stylus for Your Smartphone's Touchscreen
Another side of this multi-functional 4-in-1 All Pen by Portronics consists of a stylus, which can be used on your smartphone's touchscreen. It is a soft and stylish Stylus that is designed with a highly durable conductive tip. It is suitable to be used on any of the touch surfaces.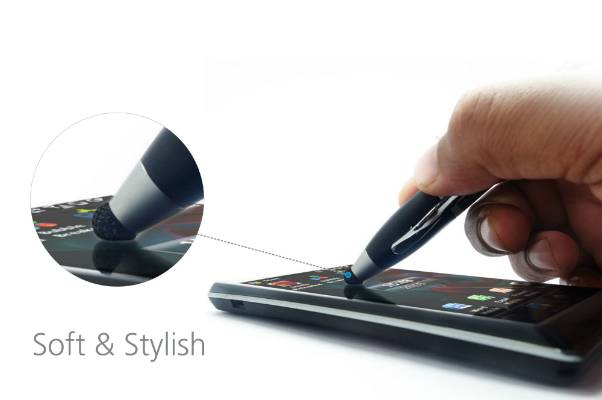 Transfer Data between Smartphone & Laptop
Now, when you will open the Portronics All Pen 4-in-1, it consists of a Micro USB Connector and a USB 2.0. On the one hand, the built-in OTG enables you to share music, movies, documents etc. from your smartphone to your Laptop and on the other hand the USB 2.0 can easily be connected to your Laptop. These connectors offer convenient connectivity options, with which you can transfer all your important data between your Laptop and your Android smartphone anytime and anywhere.