Nestle Milkmaid Ice Cream Kit - Get Free Plastic Container + Go Cream + Vanilla Essence + Recipe Booklet
MRP:
Rs. 262
Offer Price: Rs. 110 (58% Off)
Buy From Here :
http://www.snapdeal.com/product/nestle-m...2226453914
Nestle Milkmaid
Type : Baking Essentials
Sub Type : Baking Essentials
Country Of Origin : India
Cuisine : Indian
Food Preference : Vegetarian
Disclaimer : Food Products are Non- Cancellable and Non-Returnable
Now you can make delicious ice-cream at home with this Ice-cream kit from MILKMAID.
This Limited Edition Kit for home-made ice cream with MILKMAID includes:                
1. 1 can of MILKMAID (400 gm)                                                                                          
2. 1 bottle IFF vanilla essence (20 mL)                                                                                                  
3. 1 pack of GO Cream (200 mL)                                                                                          
4. 1 food grade plastic container (800 mL)                                                                              
5.  1 Summer Specials Magnetic Recipe booklet
Directions:
See recipe book inside the kit for suggested recipes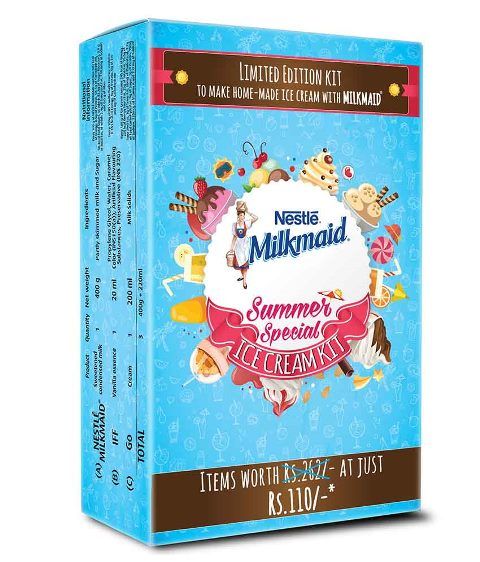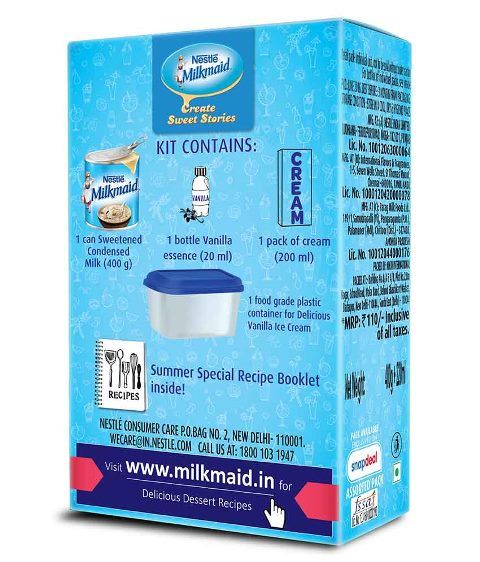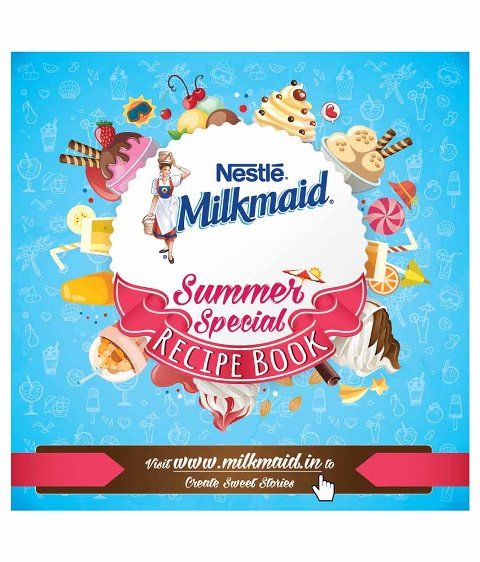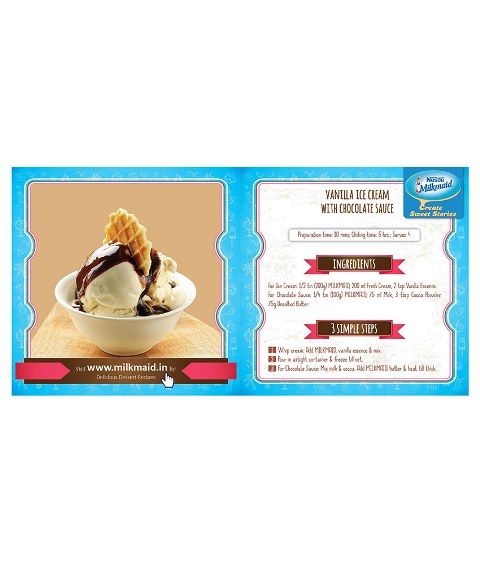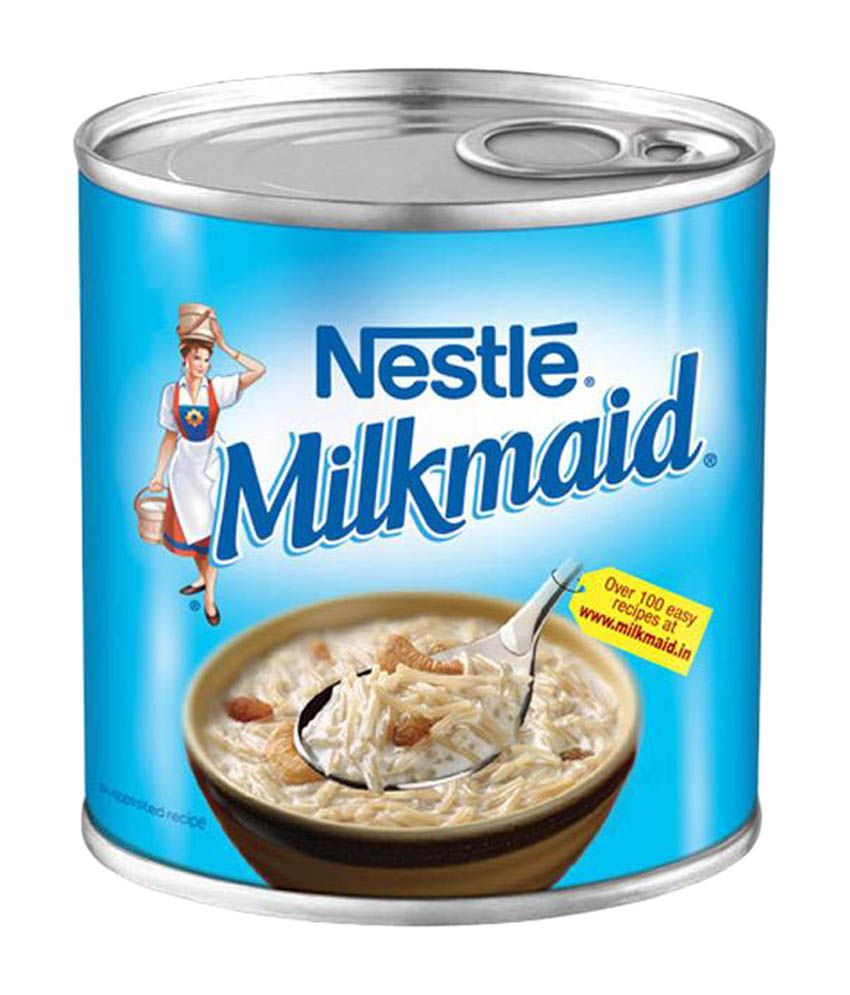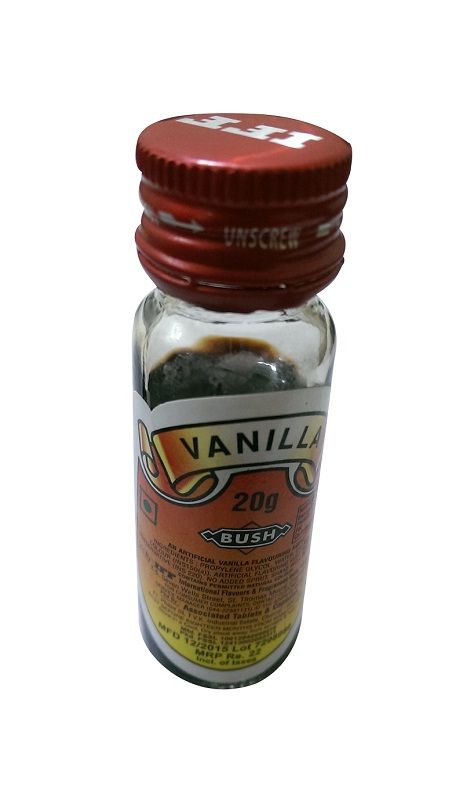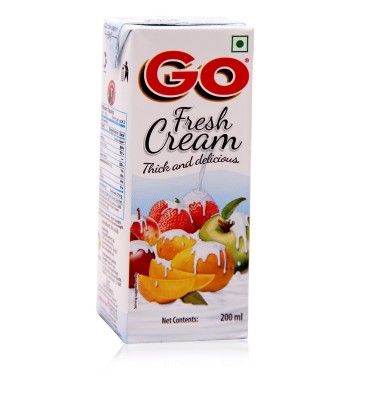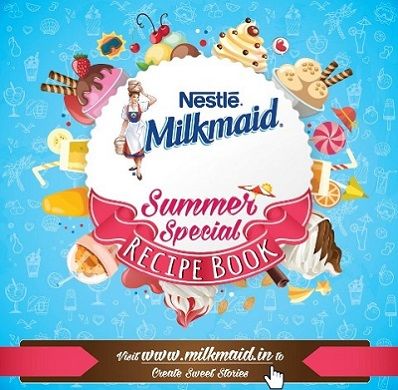 ---