Download Link:
https://www.giveawayoftheday.com/scanmyreg-2-2-3/
ScanMyReg is the fastest and most effective registry optimization utility in the market. it scans the Windows registry and finds incorrect or obsolete information in the registry. By fixing these obsolete information in Windows registry, your system will run faster and error free. it also defragments the registry, keeping it streamlined for smoother system performance. The backup/restore function of the tool let you backup your whole Windows Registry so you can use it to restore the registry to the current status in case you encounter some system failure.
---
Android app for free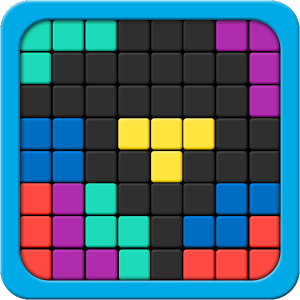 https://android.giveawayoftheday.com/
Download page
https://android.giveawayoftheday.com/qua...sh-puzzle/
New word in the world of block puzzles. Extremely amazing, highly addictive, hardest block puzzle you ever play.