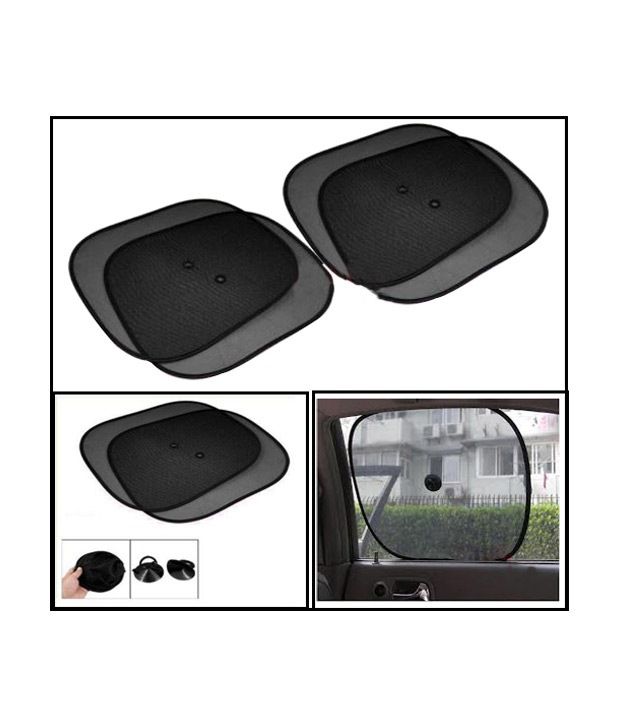 MRP : Rs.399/-
Offer Price : Rs.15/-
Shipping : Rs.89/-
Deal Price : Rs.104/-
Deal Link :
http://www.snapdeal.com/product/letsmodi.../718286012
LetsModify is a famous Indian brand that deals with reliable car accessories. Car Window Sunshades are one of their most popular products.
Design: This sunshade is designed in the perfect way to make it easy to store and carry. The high-quality materials used for the manufacture of the window sunshade makes it durable. This product is also designed to be long-lasting. So it can be with you for all your road trips!
Function: The primary function of this car window sunshade is to protect you against sunlight that streams in through the windows of the car. You can easily use this efficient window sunshade in all types of automobiles. It also gives privacy to the travellers. The cool interiors of the car are maintained by this product whether it is while travelling or while parked during the day.
Other details: LetsModify - Car Window Sunshade sales package come with a set of four items. The product mainly comes with the standard size that is suitable for all car windows.