MRP: Rs.1,299/-
Offer Price: Rs.199/-
Buy Now:
https://www.flipkart.com/ant-vr-designed...C3DZNZHWFQ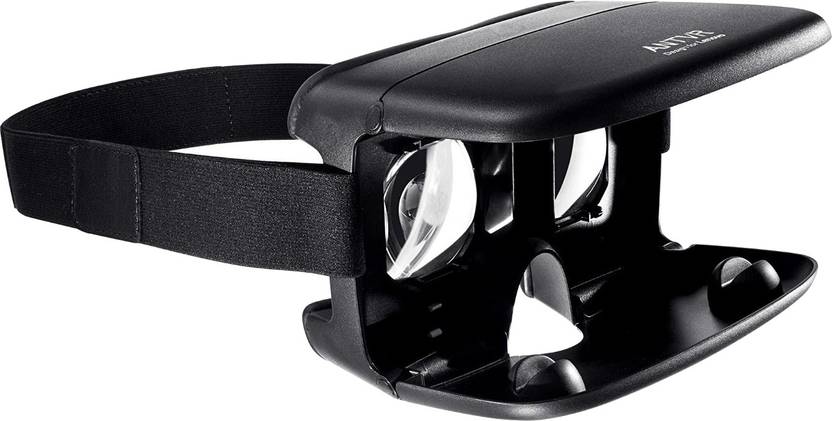 Make watching movies on your phone more immersive and enjoyable with this pair of smart glasses from ANT VR. The device has a unique folding design so you can easily carry it on trips and outings. Watching your favourite movies on your phone with a theater like experience, you can now make long journeys in the bus less boring.
Product Description
If you want a more engaging and immersive experience while watching your favourite movie, then strap on this ANTVR headset. Itu0027s an ideal solution for a good VR experience.

TheaterMax Optimized
This VR headset is designed to optimize your movie watching experience to a whole new level. You can enjoy a theater-like viewing experience from the comfort of your room.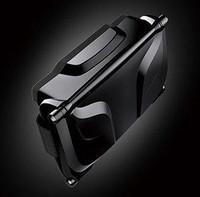 Design
This headset is ergonomically designed to offer a comfort fit. It features a unique folding design that allows you to fold the headset to make it more compact and easy to carry around, just about anywhere.